Multiplayer battle royale game has 32-player gameplay and is available for mobile phones and PCs.
Stumble Guys is a multiplayer game available for free for Android phones and iPhone ( iOS ) or PC (via Now.gg ). The gameplay consists of a dispute involving 32 players who battle to decide who is the best and fastest to overcome courses with obstacles . As with Fall Guys , the game can be quite challenging and confusing at first.
Playing in a hurry before understanding the tricks and mechanics tends to get in the way rather than lead the player to victory. TechTudo has prepared a list with tips on how to use jumps at the correct time, disrupt enemies and configure controls.
🎮 Now.gg: discover service to play Minecraft, Roblox and more in the cloud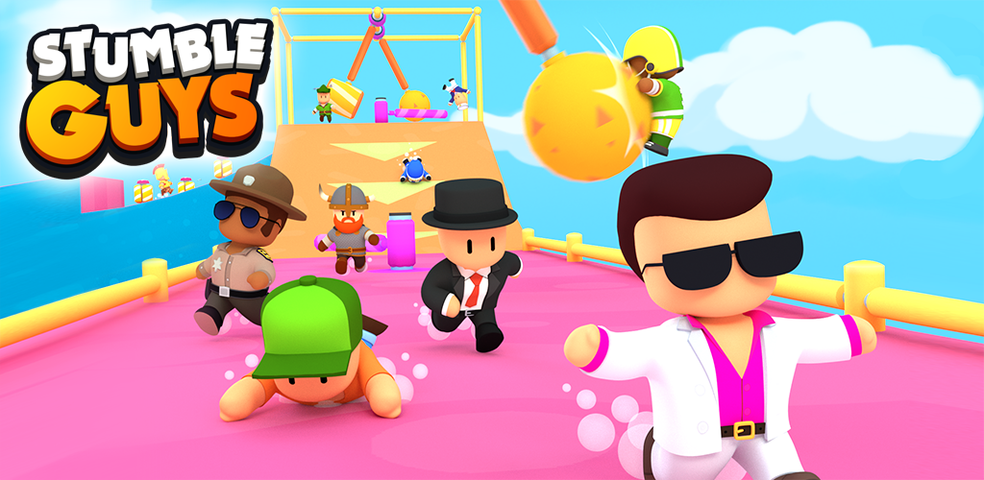 Check out tips to win in Stumble Guys, multiplayer royale available for PC and Android and iPhone (iOS) phones — Photo: Disclosure / Kitka Games
Configure the controls
Before starting, it's important to customize the controls to make them as comfortable as possible for you. On smartphones, it is possible to play on the virtual joystick by touching the screen or with a controller connected via Bluetooth.
On PC, it is necessary to access the controls section and use the shortcut Ctrl + Shift + A to open the keyboard editing tool. A tip is that, if you want to move the camera while jumping and making movements in the game, you can perform the action by clicking the right button and dragging it in the desired direction.
Without using controls, modification options on mobiles are limited. Still, it is possible to change aspects such as the size of the buttons, in addition to moving them to another place.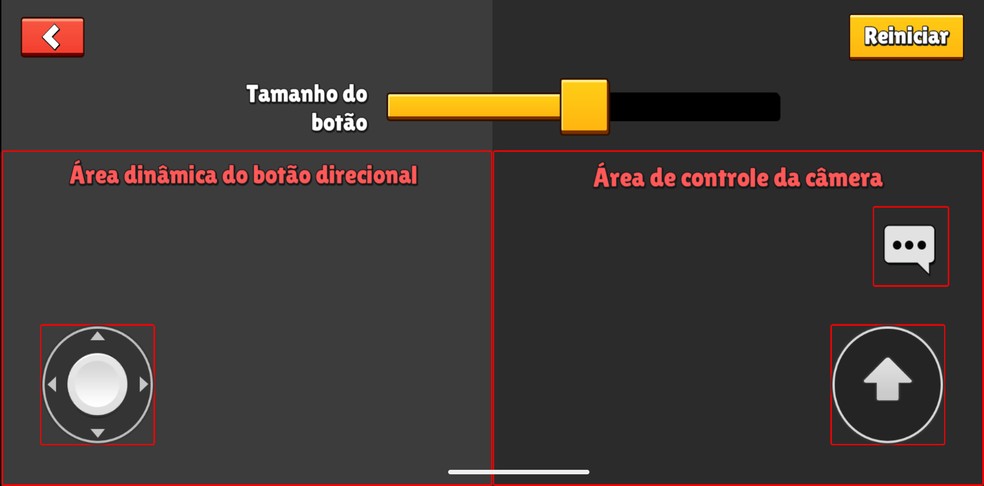 Configuring the controls can make a difference to do well in Stumble Guys — Photo: Reproduction/Felipe Hamati
hinder your enemies
Just running and surviving isn't always the best choice in Stumble Guys . Sometimes, hindering your enemies can be decisive to arrive before them and get the classification for the next phase, or even to conquer the desired crown.
Some resources and obstacles can be used to take advantage of opponents, but it is important that the player understands the physics and dynamics of the game to use them correctly.